Brittany Dicken for Circuit Judge
Get Involved With Our Campaign!
Experienced & Accomplished
I am passionate about the law and dedicated to public service.  I am running for this position because of my experience in family law, compassion for people and need to continue to serve the community.  I would be honored to be elected for this position so I may continue the work I started as the Friend of the Court through a judicial capacity. Specifically, my goals for the position are to expand programs to include more alternative dispute resolution for members of the community that would assist in resolving cases without engaging in an adversarial process.  I would also like to simplify the process for our self represented litigants and make the courts more accessible.  I believe in treating people with the utmost respect and will be fair and impartial in my decisions.  I have a deep understanding of how our current court system works and where we need improvement as I am the only candidate who has worked for the County of Saginaw in a public service capacity.  I will honor the law and the process and make sure that members of our community have reasonable access to the courts and an opportunity to be heard.  
Brittany Dickens with Art Lewis
Brittany Dicken Endorsements
Brittany Dicken is a graduate of Central Michigan University and the Charlotte School of Law in North Carolina where she received her Juris Doctorate and graduated Magna Cum Laude and fourth in her class.  Prior to law school, Brittany was a legal secretary for local attorney, Christ Anagnost, who inspired her to go to law school. During law school, Brittany was in the honors society, editor on the law review, and teacher's assistant for legal writing.  She interned at the District Attorney's Office in Charlotte, NC working on the sexual assault and homicide team and clerked for the Honorable James T. Borchard in Saginaw following her first year of law school.  Brittany came back to Saginaw following her second year of law school to do a clerkship for local Saginaw firm, Braun Kendrick and accepted an internship at the Saginaw County Prosecutors Office during her last semester of law school where she was a guest student at Wayne State University.    Brittany graduated with pro bono high distinction for the many hours of free legal services she provided during law school.  
Throughout the majority of her legal career, Brittany has dedicated herself to public service and was an employee of the County of Saginaw for nine years.  Brittany worked as a law clerk for the Honorable Fred L. Borchard working on a wide variety of cases, including family law, for a year and a half before accepting a position as a staff attorney at the Friend of the Court in 2014.  Brittany was later appointed by then Chief Judge Mcgraw to the position of Circuit Court Referee where she heard and made decisions on family law cases including custody, parenting time, and child support.  In November 2018, Brittany was appointed as the Director of the Friend of the Court.  Brittany served as the Director for three years before accepting a position as an attorney at the law firm of Mcgraw Morris, P.C. doing employment law and municipality defense in October 2021.  
Brittany has extensive experience in family law and made significant contributions to  improving the family law services that are offered to Saginaw County residents during her almost eight years at the Friend of the Court.  Most notably, Brittany implemented 24/7 access to child support cases through MiChildSupport, two-way communication through a chat function and Facebook messaging, opened phone lines to speak to a child support specialist anytime during normal business hours and brought investigations for custody and parenting time in house to reduce the cost of services to the public.  In 2019, Brittany implemented a Bench Warrant amnesty program to assist payers of support in becoming compliant with their child support orders. Brittany offered monthly Introduction to Friend of the Court informational sessions at Butman-Fish Library for purposes of educating the public on Friend of the Court Services.  Prior to her departure, Brittany created a position at the Friend of the Court to take walk ins and appointments to answer custody and parenting time questions for Saginaw residents which previously could only be addressed in writing.   
Brittany was chosen as one of five people in the nation to represent Saginaw County and present on her implementation of appointment scheduling and video chat appointments for purposes of continuing to provide services throughout the COVID-19 pandemic at the National Child Support Enforcement Association Conference in 2020.  
Brittany previously served as Regional Director for the Michigan Friend of the Court Association and currently serves as the Secretary of the Saginaw County Bar Association.  Brittany is a member of the Women Lawyers Association of the Great Lakes Bay Region and Young Professionals Network.  She is admitted to practice in the State of Michigan and United States Eastern District of Michigan.  
Brittany is committed to serving the community of Saginaw in other ways aside from her work and has served through various organizations including the Jaycee's of Saginaw, Families Against Narcotics, the Mustard Seed Shelter, the 100 Club, the Junior League of Saginaw and as an attorney advisor for Party on McCarty.    
In her free time, Brittany enjoys travelling and is involved in numerous adult athletic programs in Saginaw including volleyball, soccer and golf.  Brittany spearheaded and organized an adult soccer league in Saginaw in conjunction with Saginaw Township and Saginaw Township Soccer Association which launched last summer at the soccer complex.   
Brittany lives in Saginaw with her husband Chase, daughter Charlotte, and their beloved dog, Rosie.  Chase, who was born and raised in Saginaw Michigan and is a graduate of Valley Lutheran High School and Central Michigan University has worked for the Garber Organization for 13 years and is currently an operations director within the organization.  Brittany and Chase are committed to the community and raising their family here.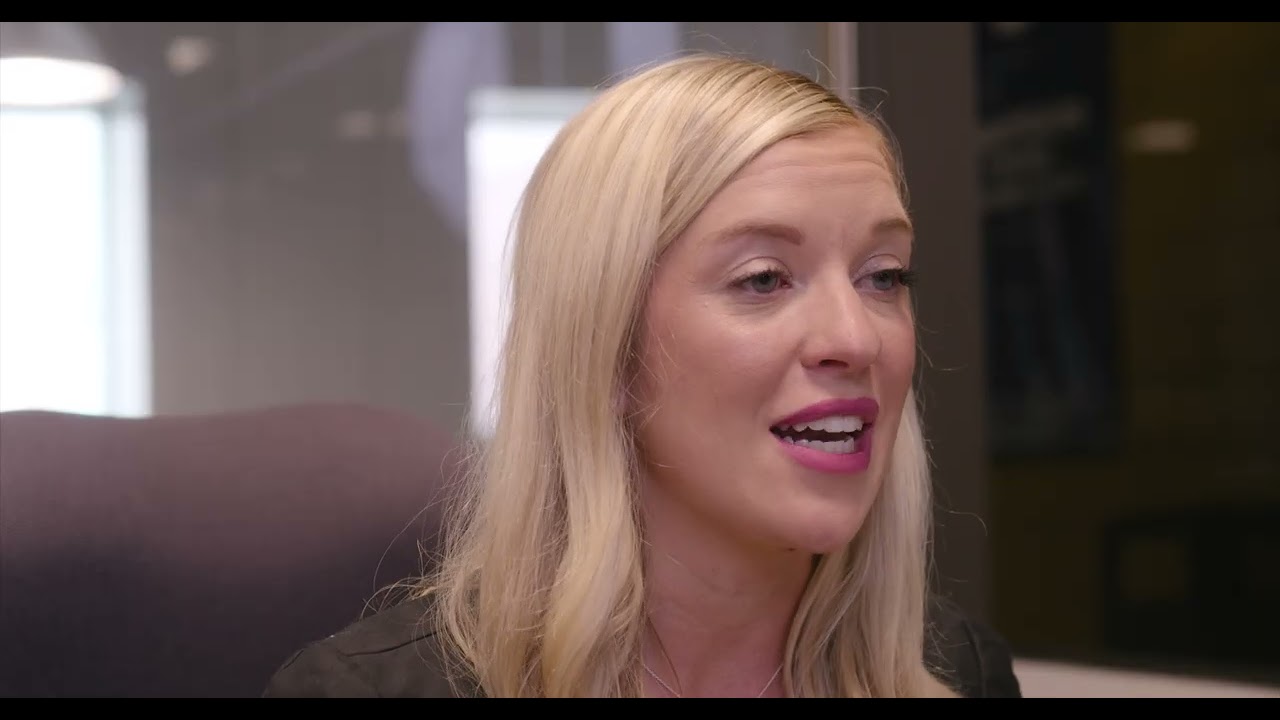 1:08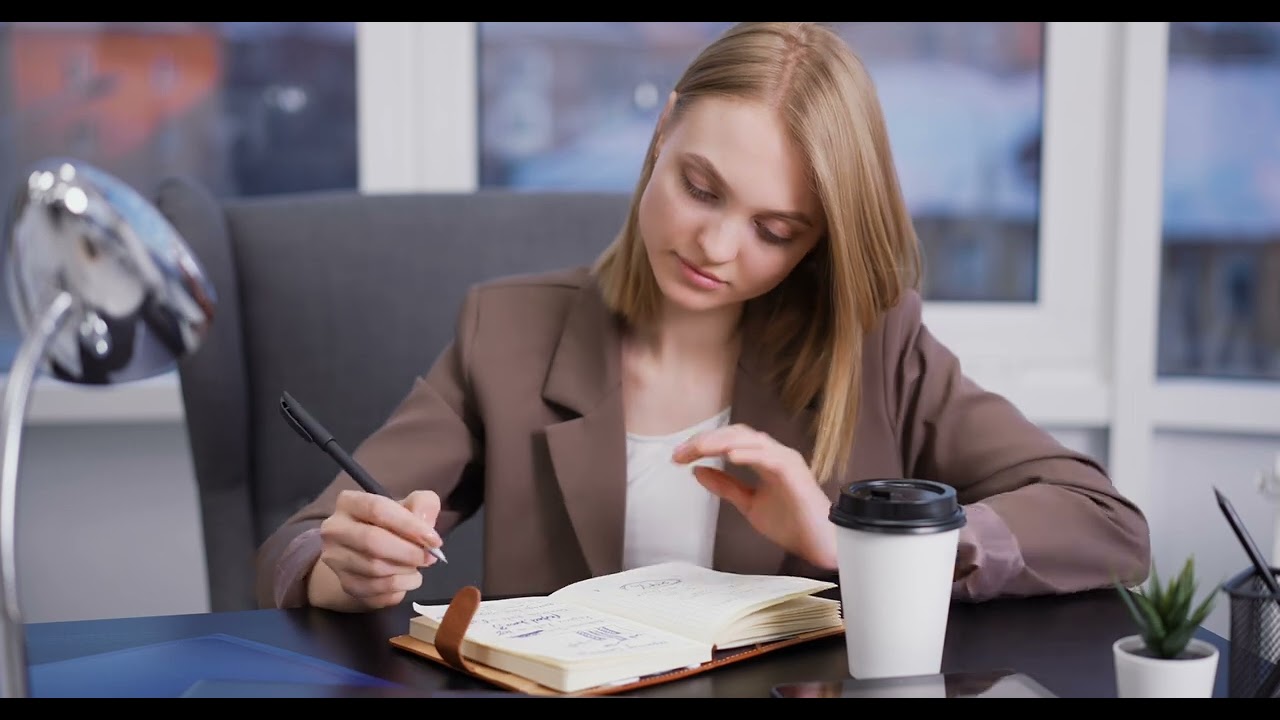 0:50